Saving you time so you can focus on the bigger picture...


Save Your Time ~ Devonly Social provides social media consultancy to small businesses and entrepreneurs.

It's hard when you are a small business and its just you in the team, perhaps you want to start communicating with your customers via a newsletter. Maybe you want to polish your social media platforms and optimise them. This all takes time thought and resource so consider outsourcing to someone that has done it before!


With 15 years corporate experience in London and 4 as virtual assisant I work remotely from Devon with clients in London and around the UK and Devon and I understand what you need to do to make your business grow.
I provide social media consultancy, strategy and training for small businesses, entrepreneurs and sole traders. Social media advertising strategy. Social media management, content creation, blog writing and strategic consultancy and training.
I can help you develop your social media marketing strategy. I'm your Chief Content Creator!
Quick links to my latest blogs here!
Do you want to know how you can double your time? Here's how to make your time doubly efficient by outsourcing 7 tasks a week to a Virtual Assistant making you more productive which could give you back 10 hours a week!

What is a Virtual Assistant (VA)?

(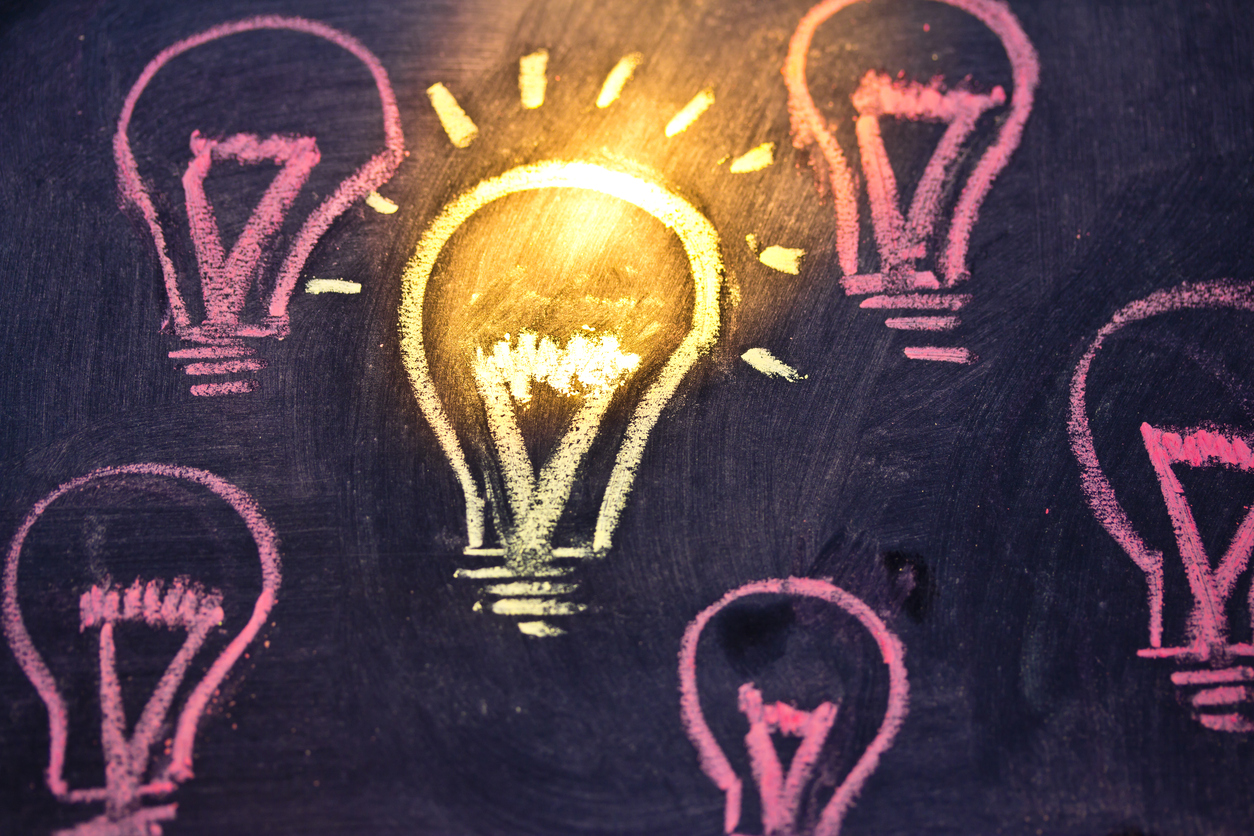 Are you overwhelmed with your to-do list? Do you keep adding things to it but you never to get to the bottom of it? As a business owner, you have to realise that you get to a point when you can't do everything, it's ok to delegate and outsource.

20 Top tips for live event tweeting...
Live event Tweeting is brilliant for reaching out to your audience and increasing brand awareness and promoting your event as it happens. It's fast and furious and you need to be properly set up and prepared. Here are my 20 tips for live event Tweeting.